Hands on the Wheel
"There is nothing on your screen that is worth your life or the life of another."
— Colonel Christopher S. Mason, superintendent of the Massachusetts State Police, said in a press release regarding the state's new hands-free driving law, which took effect in February. The law is intended to reduce the number of distracted driving injuries and deaths in the state and imposes penalties enforced by local and state police, including possible surcharges on a driver's insurance after the third or subsequent violation.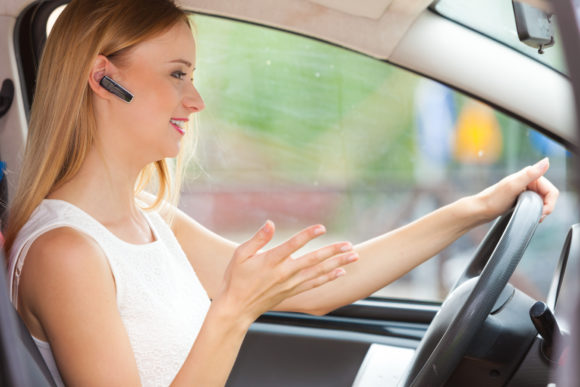 ---
Desperate Arson
"The defendant's actions in this case reflect a desperate man willing to put others at risk to get what he wants."
— Deputy Prosecutor Aubony Burns had harsh words for a Bellevue, Wash., dentist who was accused of using lighter fluid and accelerant to set fires in his exam and X-ray rooms after being evicted from his office for failing to pay rent.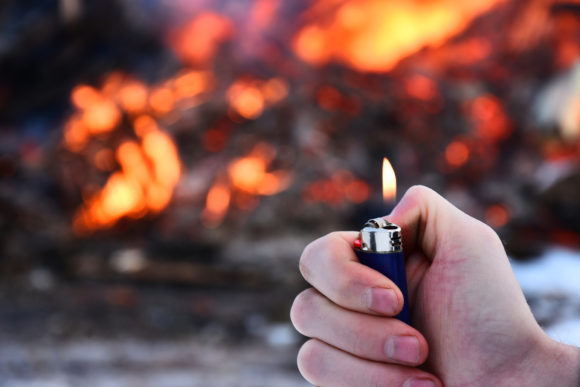 ---
A Disguised Blessing
"At 5 o'clock on a Saturday afternoon that place would've been packed, and at this point there was hardly anyone in there. … It's a blessing in disguise."
— Jonesboro, Ark., E-911 Director Jeff Presley, referring to the Mall at Turtle Creek that was heavily damaged by a tornado that also caused major damage to the Jonesboro Municipal Airport on March 28. Most stores in the mall were closed due to the coronavirus pandemic.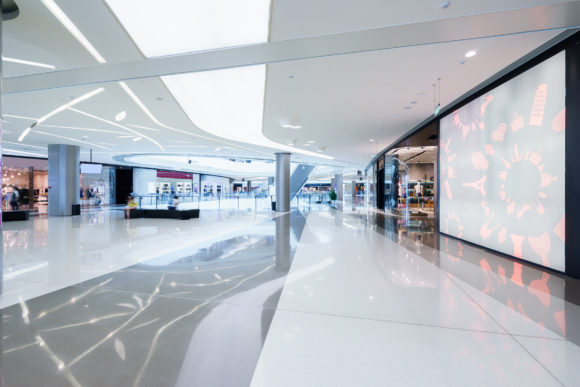 ---
No Labor Costs
"Because depreciation traditionally refers to lost value from the physical deterioration of the structure, 'it is reasonable that a homeowner would understand that depreciation would only be applicable to material goods that can age and experience wear and tear.'"
— The 6th Circuit Court of Appeals, in an opinion, said Ohio law does not allow for the inclusion of labor costs when calculating the amount of depreciation for a property damage claim. The divided appeals court said Ohio law, which does not define depreciation, requires any ambiguous language in a policy to be interpreted for the insured if the insured's interpretation is reasonable. The case is Andrea Perry v. Allstate Indemnity.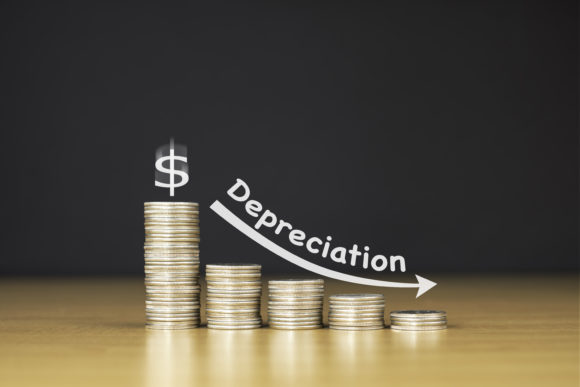 ---
In Demand Now
"As you can imagine, there's an enormous amount of demand for the product right now."
— Peter Lacovara, senior vice president and leader of Marsh's Alternative Risk practice, speaking of PathogenRX, the parametric insurance policy Marsh developed with Munich Re and technology firm Metabiota. The policy would provide business interruption coverage in the event of a pandemic and is the only one of its kind. No companies bought the product following its launch in May 2018 but Lacovara said many risk managers are interested in it now.
---
Protecting Public Servants
"If we're going to ask our public servants to fight this pandemic on our behalf, they have to know we've got their backs if they get sick. COVID-19 is taking some of our public servants off their feet for weeks. Workers' compensation insurance was developed to provide our public servants a way to cover a portion of their lost wages and medical costs, so their families don't have to worry as much."
— Florida Chief Financial Officer Jimmy Patronis on a directive he issued requiring the state to provide workers' comp coverage to state employees who are helping on the frontlines of the coronavirus pandemic.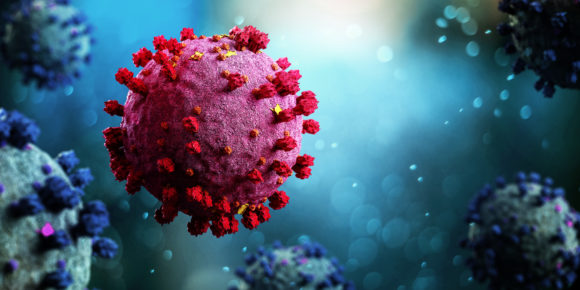 Was this article valuable?
Here are more articles you may enjoy.
From This Issue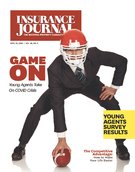 The Young Agents Issue – with Survey Results; Markets: Directors & Officers Liability; Webinar: Cannabis Coverage Update