Kansas Crop Risk
"Kansas is having a relatively larger increase in crop risk as a response to a one-degree Celsius warming, compared to the other parts of the country."
— Jisang Yu, assistant professor of agriculture economics at Kansas State University, comments on a university-published study that says growing corn and soybeans in Kansas will be increasingly challenging as the climate warms. The study found that drought and heat are currently the biggest reason for crop yield losses and expects that these losses will become more common because of climate change, especially in states that depend heavily on irrigation.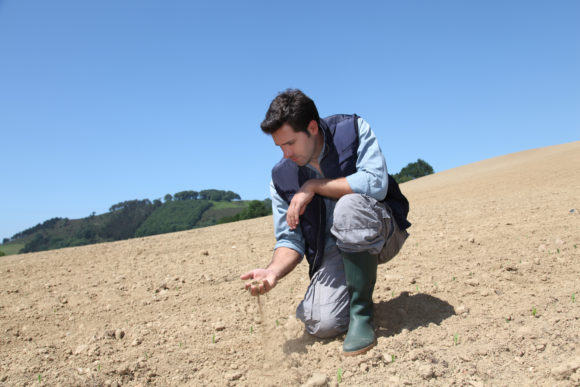 ---
Better Protection Needed
"I feel like they should provide us with better protection by having the masks be mandatory, not just for us but for customers."
— Jamelia Fairley, a single mother who works at a McDonald's in Florida, said in an Associated Press report that managers initially told her to make masks out of coffee filters and hairnets. She now gets protective gear but said workers often have to serve customers who refuse to wear masks. Fairley, who has seen her weekly hours cut nearly in half, has joined a strike to support raising Florida's minimum wage to $15 an hour.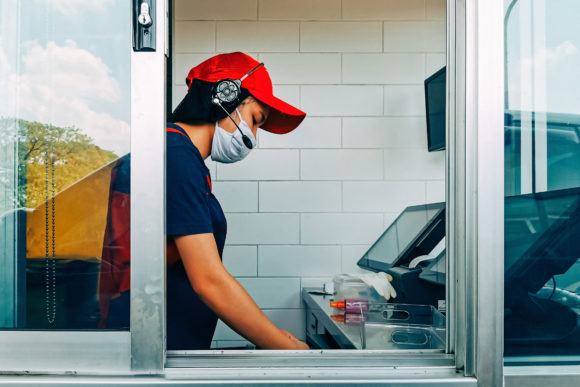 ---
A Dropped Bomb
"The middle of the island looks like a bomb was dropped."
— Dodie Vegas describes the impact of Hurricane Zeta on the Louisiana barrier island where, along with her husband, she owns Bridge Side Marina. After making landfall on the southeast Louisiana coast, near Cocodrie, on the evening of Oct. 28 with 110 mph winds, Zeta broke through Grand Isle's levee and devastated the popular waterside getaway and recreational fishing destination with a population of about 1,500.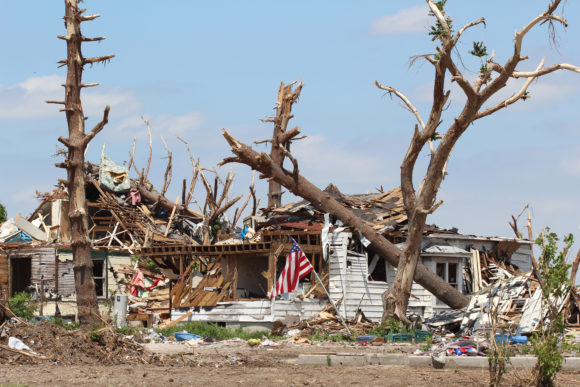 ---
Establishing Confidence
"We want drivers of rental cars in New Jersey to be confident that they aren't being taken for a ride."
— New Jersey Attorney General Gurbir S. Grewal said regarding a discount car rental company operating out of Newark and JFK Airports that has agreed to pay $80,000 in penalties, enter binding arbitration to resolve consumer complaints and change its policies and practices following the New Jersey Attorney General's Office and the Division of Consumer Affairs' investigation into alleged fraudulent activity. A consent order with Drivo LLC d/b/a Drivo Rent-A-Car resolves the division's allegations that Drivo violated New Jersey's Consumer Fraud Act (CFA).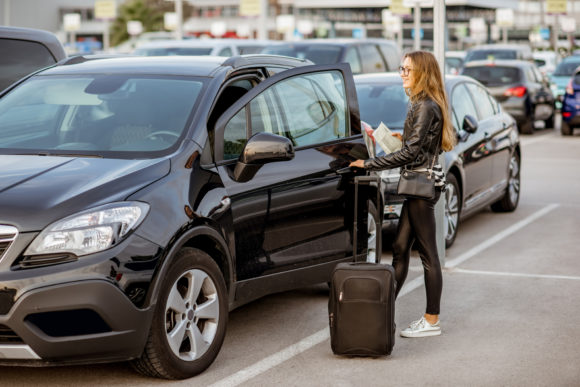 ---
ISeeFloods
"We're really trying to center the residents in that experience, rather than center the tides all the time. If we don't understand how those three feet are really affecting people, then we don't know how to plan for it."
— Jared Genova, strategist and business development director for ISeeChange, an app that allows residents to report coastal flood incidents to cities. Miami, Florida, is asking residents to use the app to report king tides, or the highest tides, in their neighborhoods. The city is developing a new stormwater master plan designed to address flooding across the city.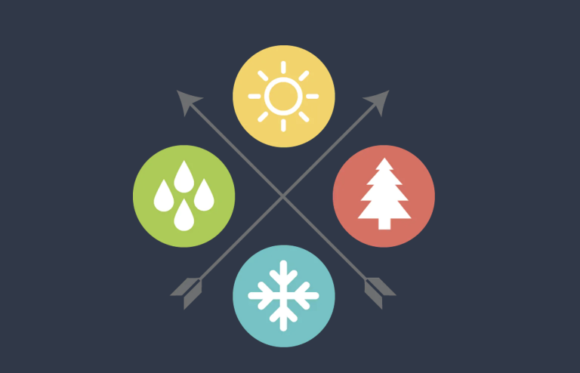 ---
California Wildfires
"Absent a reorientation of California's approach to wildfire, these alarming trends are likely to worsen."
— A recent report from CoreLogic shows California is home to 76% of the residences on its the top 10 list of homes at elevated risk of wildfire.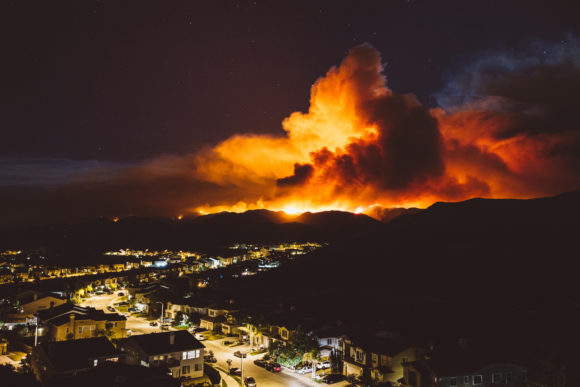 Was this article valuable?
Here are more articles you may enjoy.
From This Issue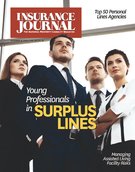 Top 50 Personal Lines Retail Agencies; Young Wholesale Brokers; Markets: Assisted Living / Long Term Care; Special Supplement: The Florida Issue; Webinar: The Ins & Outs of Agency E&O