Bel Air, Md.-based Palumbo Insurance Associates appointed Elio Scaccio as account executive.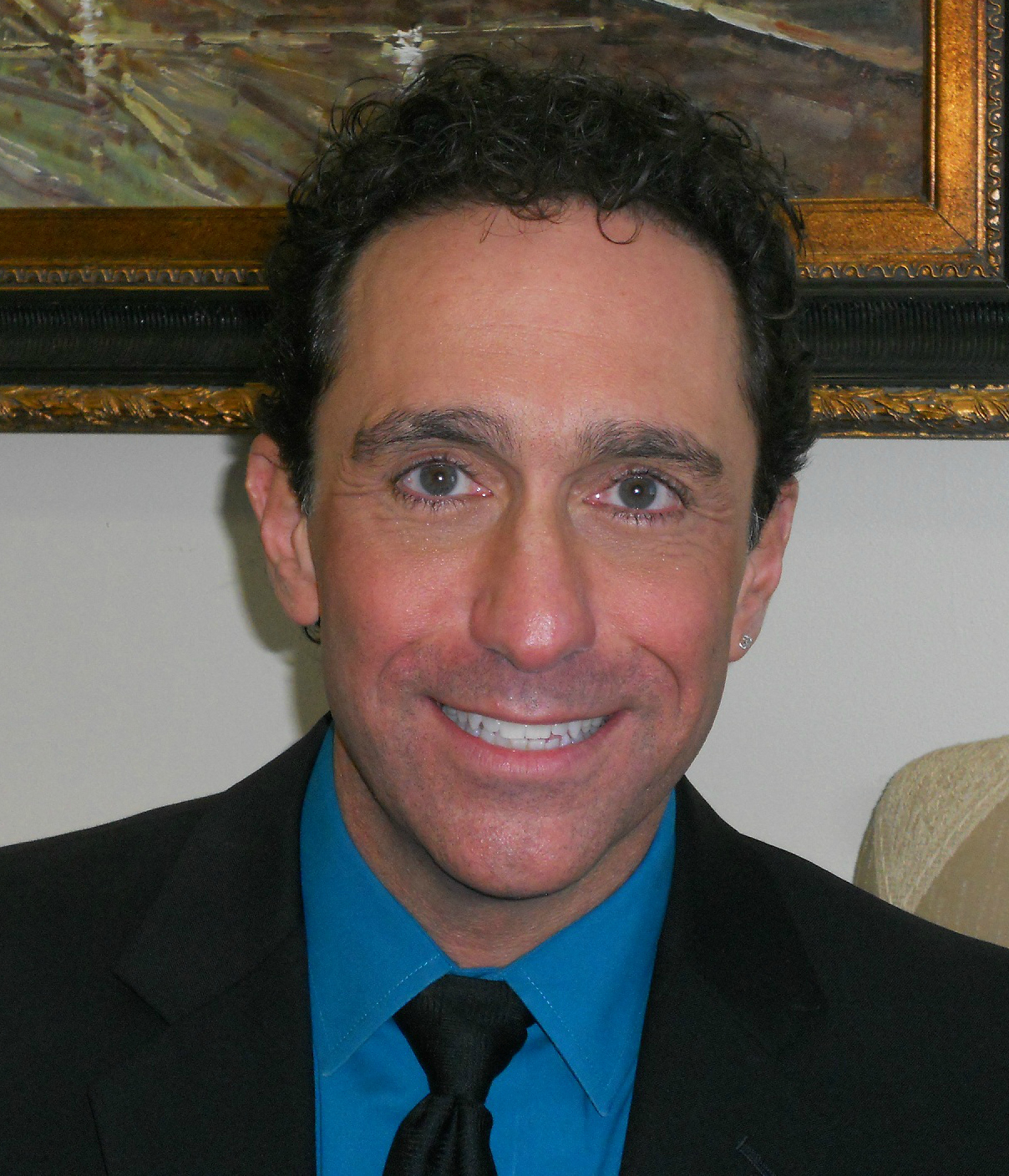 Scaccio brings with him over 10 years of experience in the insurance industry with background in a wide range in personal, commercial, life, and supplemental health insurance services.

Scaccio also brings sales and management experience from other industries. Palumbo Insurance said Scaccio will help the firm's continued growth not only in the Baltimore/Bel Air region but throughout the mid-Atlantic Region.

Established in 2009 as an independent brokerage firm, Palumbo Insurance brings over 75 collective years of insurance and risk management expertise to the Mid-Atlantic region.
Was this article valuable?
Here are more articles you may enjoy.