William Gallagher Associates, a Boston-based broker and risk management services provider, announced that Amy Sinclair has been promoted to the position of executive vice president in the property/casualty practice.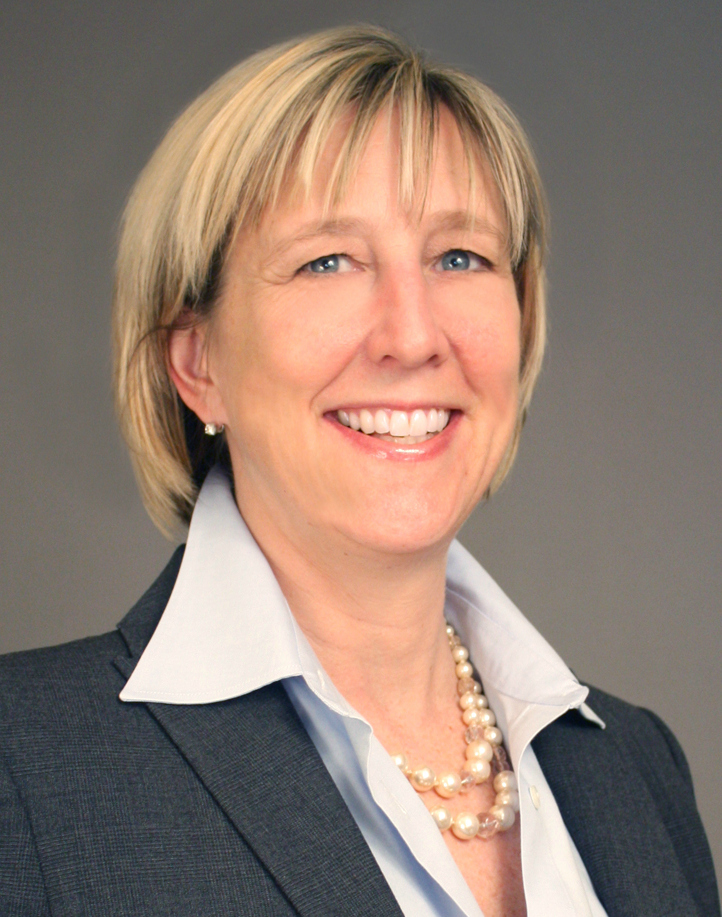 Sinclair has been with the firm for 19 years, specializing in the risk management needs of life sciences and technology companies.

She has been a leader of William Gallagher Associates' life sciences practice for the past three years, served as the liaison for the firm's strategic relationship with the Biotechnology Industry Organization (BIO), and is active with the Massachusetts Biotechnology Council and MassMEDIC industry associations.

William Gallagher Associates provides insurance brokerage, risk management and employee benefit services to companies within industries that include private equity, life sciences, high technology, financial risks, healthcare, energy, clean tech and environmental services.
Topics A.J. Gallagher
Was this article valuable?
Here are more articles you may enjoy.