Carey, Richmond & Viking Insurance, an independent property/casualty insurance agency with offices in Rhode Island and Massachusetts, announced Lori Lyle and Peter O'Neill have joined the firm as commercial insurance account executives.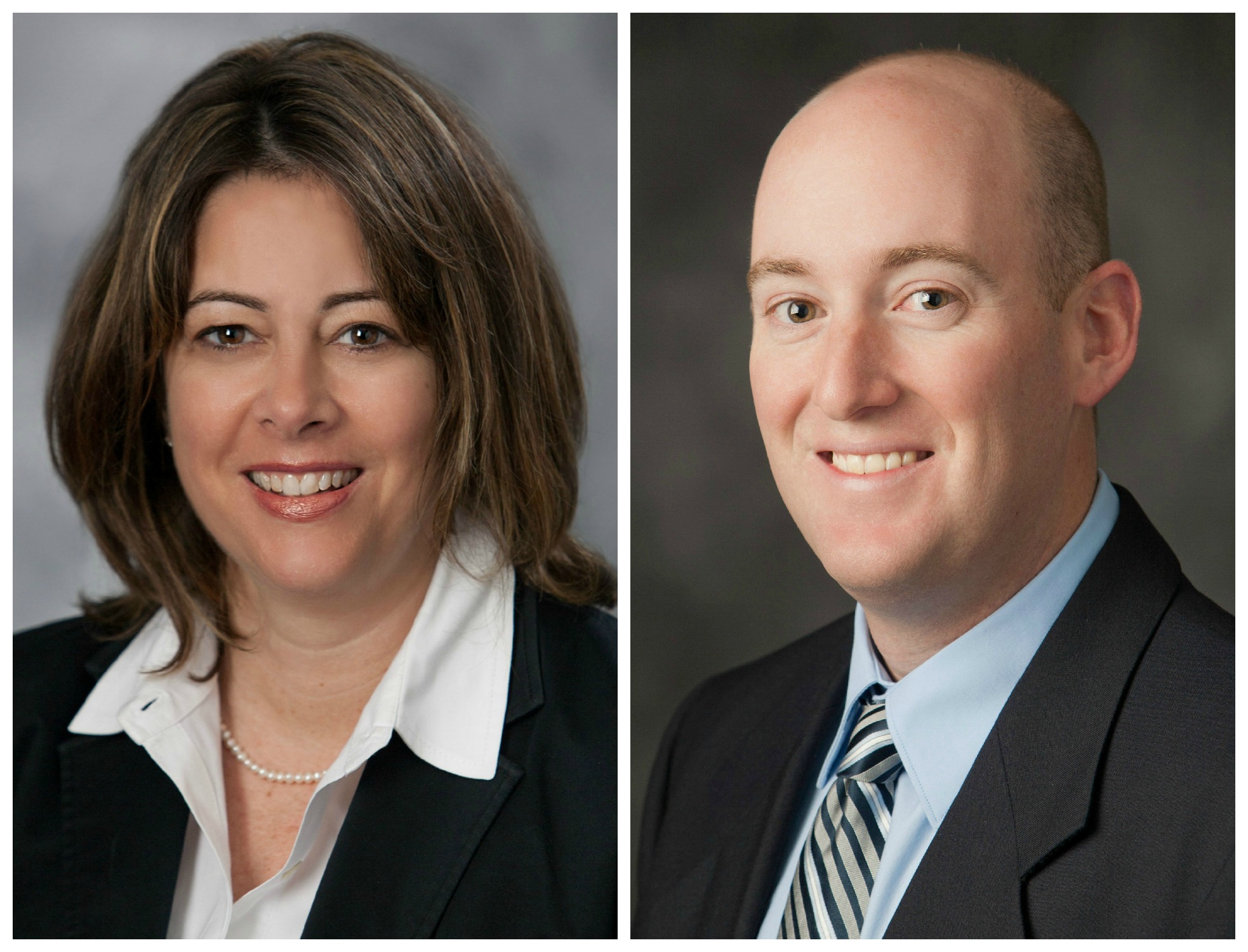 Lyle has more than 20 years of experience in the insurance industry including significant background in commercial risk management, and general and specialized insurance marketing.

Carey, Richmond & Viking said her extensive knowledge of commercial insurance will be of great benefit to clients as the firm continues to expand its commercial insurance services. Lyle has designations of Certified Insurance Counselor (CIC), Certified Risk Manager (CRM), and Accredited Advisor in Insurance (AAI).

O'Neill brings to Carey, Richmond & Viking management experience in retail sales and operations, inventory control, and budgeting. Carey, Richmond & Viking said O'Neill's varied sales management and customer service experience translates well in the insurance industry and makes him a good choice for generating business and maintaining account relationships.
Founded in 1961, Carey, Richmond & Viking is an independent Trusted Choice agency providing coverage for thousands of clients in 30 states and Canada. The company has offices in Middletown, R.I., East Providence, R.I., and New Bedford, Mass., and offers a comprehensive portfolio of commercial and personal insurance programs.
Was this article valuable?
Here are more articles you may enjoy.