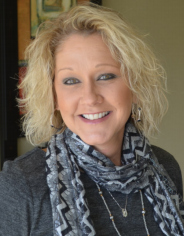 USG Insurance Services Inc. announced the expansion of their Pennsylvania operations with the addition of Kelly Morton as an associate producer/broker based in Canonsburg, Pennsylvania.

Morton has over 20 years of experience in the insurance industry. Prior to joining USG Insurance Services, she was the agency marketing manager at FireDEX Pittsburgh since July 1993. She is also a member of the Insurance Club of Pittsburgh since 1994 and has held roles including director, president, and I Day convention chair.

USG Insurance Services is a Tampa, Fla.-based national wholesaler and managing general agent (MGA) with 15 offices and over 120 employees across the country.
Topics Pennsylvania
Was this article valuable?
Here are more articles you may enjoy.