Glatfelter Insurance Group (GIG) in York, Penn., announced the promotion of Larissa Tosch to vice president and chief information officer.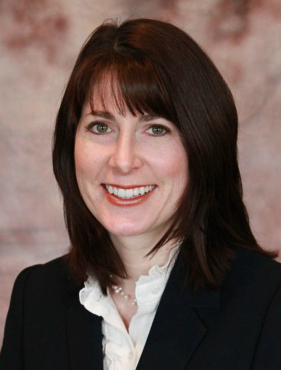 In this new role, Tosch is responsible for leading and overseeing GIG's information technology infrastructure and staff, as well as application systems.

A GIG associate since 1999, Tosch has worked through positions of increasing responsibility and leadership, most recently serving as applications director. In 2009, she began GIG's project management office program and governance initiatives and managed the company's insurance applications.

She was previously manager of business systems and an application developer and has also worked closely with the GIG business unit.

Tosch replaces retiring chief information officer Wayne Umland, who held the position for 16 years.

Established in 1951, GIG is one of the largest privately owned insurance brokers in the country, with more than 500 associates serving 30,000 clients.
Was this article valuable?
Here are more articles you may enjoy.