Lockton Cos. announced Frank Vento has joined as vice president and leader of the investment management practice in Lockton's Washington, D.C., office.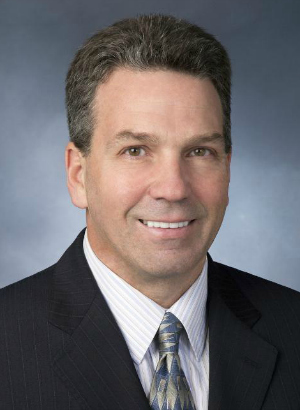 Vento brings to Lockton more than 20 years of professional experience as a broker and underwriter. In his new role, Vento will help develop risk management and insurance services for investment advisers, mutual funds, broker-dealers, private equity funds, alternative investment funds, and other investment management vehicles and firms.

Vento previously worked at a captive insurance company sponsored by the Investment Company Institute, a trade group for investment advisers and funds. In that role, he was responsible for underwriting professional and management liability programs, client service, and retention revenue growth. He also helped develop money market fund default and mutual fund independent director liability insurance programs.

Lockton Cos. was ranked second in Insurance Journal's 2013 list of top privately-held property/casualty insurance agencies in the U.S.

Related Articles:

Top 100 Independent P&C Insurance Agencies
Spalding, Small Join Lockton in Nashville
Lockton Adds Wasilchuk as Account Executive in Chicago
Topics Leadership Lockton
Was this article valuable?
Here are more articles you may enjoy.