Starkweather & Shepley Insurance Brokerage Inc. has appointed Stephen Primiano as healthcare risk specialist. Primiano will be working out of Starkweather's Westwood, Mass., location, where he will continue to develop risk management strategies for hospitals, physician practices, assisted living communities, nursing homes, surgery centers and urgent care facilities.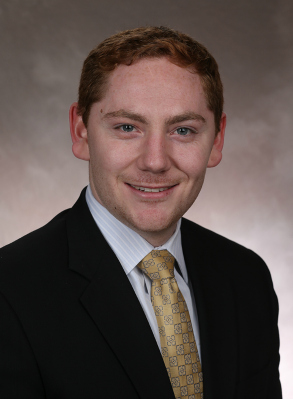 In his new role, Primiano will continue to service the healthcare client base, as well as explore new markets. He will be managing the growing risks associated with the healthcare market, such as medical malpractice, cyber liability, property, general liability and professional liability.

Prior to joining Starkweather & Shepley, Primiano was most recently employed by HUB International in Wilmington, Mass., and the Northwestern Mutual in Burlington, Vt.

Starkweather & Shepley is presently the largest independent agency in Rhode Island. The firm was ranked 38th in Insurance Journal's 2013 list of top privately-held property/casualty insurance agencies in the U.S.

Starkweather & Shepley provides commercial insurance, personal insurance, health and employee benefits, surety bonding and risk management services. Headquartered in East Providence, R.I., Starkweather has additional branch offices in Rhode Island, Connecticut and Massachusetts.
Was this article valuable?
Here are more articles you may enjoy.