Vermont Mutual Insurance Group in Montpelier, Vt., has appointed Mark J. McDonnell as senior vice president.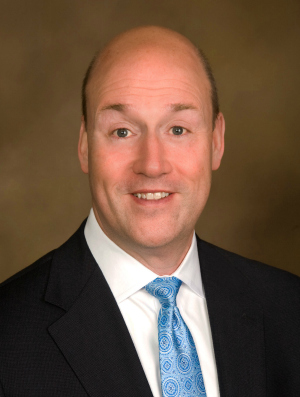 Most recently, McDonnell was vice president of personal lines sales for Tower Group Companies, where he also served as president of Adirondack AIF, LLC and New Jersey Skylands Management, LLC. Previously, he held management positions in marketing, underwriting and operations with OneBeacon, Encompass and CNA Insurance.

Vermont Mutual Insurance Group provides coverage throughout New England and New York. Through more than 400 independent agencies, the Group insures more than 285,000 policyholders with a direct written premium of approximately $350 million.
Was this article valuable?
Here are more articles you may enjoy.