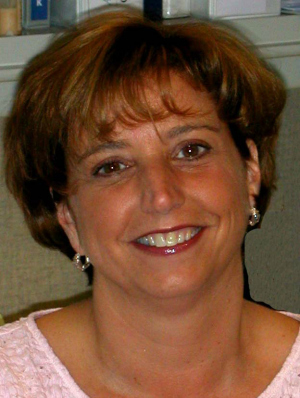 The Associated Industries of Massachusetts Mutual Insurance Companies, a workers' compensation insurer based in Burlington, Mass., has promoted Laurie Parsons to director of claims.

As director of claims, Parsons is responsible for managing a staff of 40 adjusters supporting the regional claim operation in a tri-state area. She has specialized in workers' compensation claims handling for more than 20 years and joined A.I.M. Mutual in 1997 as a claim supervisor. She assumed responsibility for training and technical assignments in a management capacity in 2003. In addition to Massachusetts, she is licensed to handle claims in New Hampshire and Connecticut.

Prior to joining A.I.M. Mutual, she supervised workers' compensation, environmental, and accident & health claims for a domestic insurer.
Topics Claims Massachusetts
Was this article valuable?
Here are more articles you may enjoy.