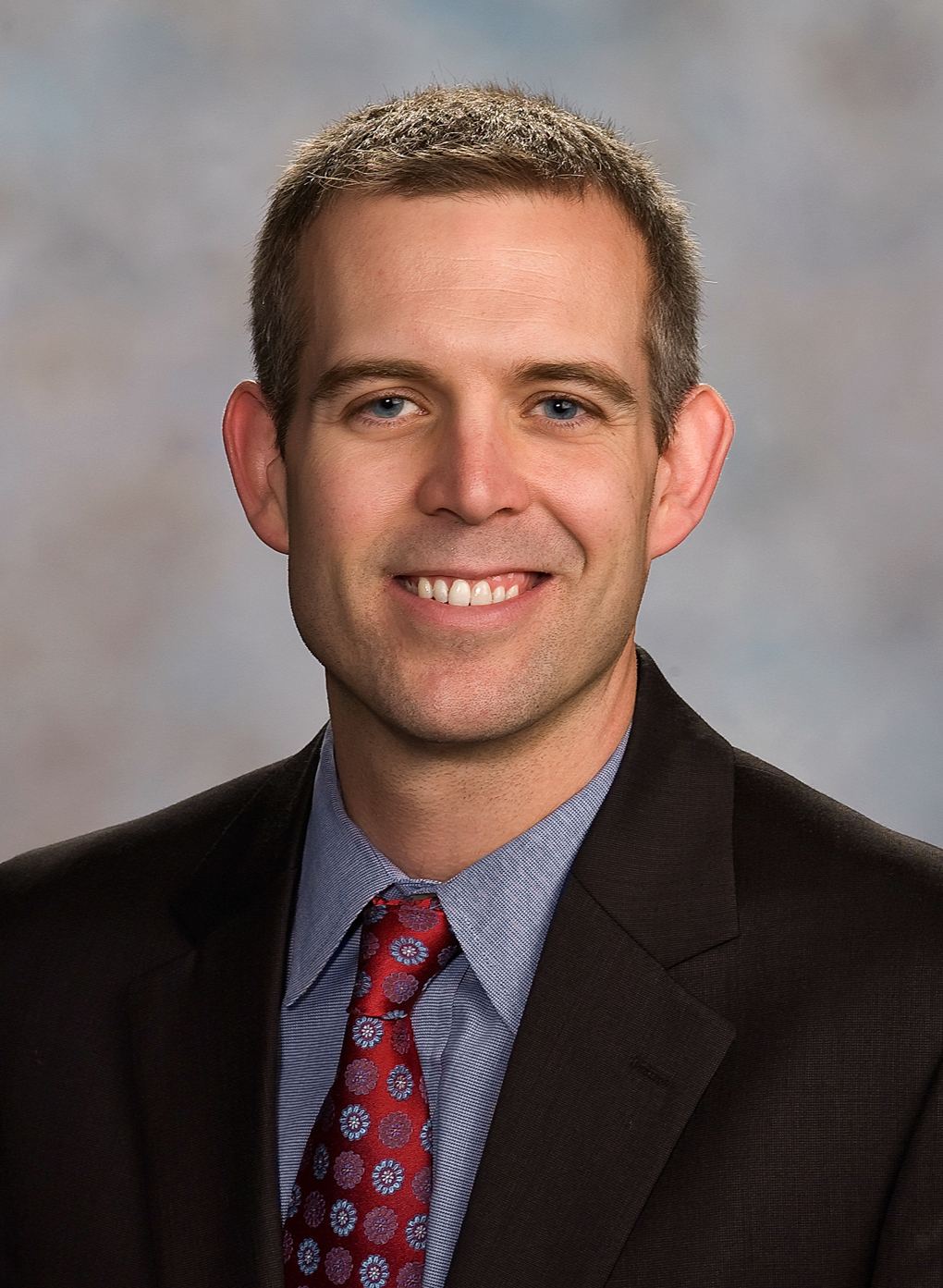 Underwriting manager Victor O. Schinnerer & Company Inc. has hired John Wallace as its chief underwriting officer, a newly created position within the firm.

In his new role, Wallace will be responsible for leading and developing underwriting strategy across the firm. He will maintain full responsibility for all aspects of Schinnerer's underwriting operations, including the continued refinement and cultivation of the long-term underwriting strategies. Wallace will be based in Schinnerer's Chevy Chase, Maryland, headquarters and will report to Jonathan Zaffino, president of Victor O. Schinnerer & Company.

Most recently, Wallace served as vice president of commercial products for CUNA Mutual Group where he was responsible for driving strategic direction, product development, underwriting, and execution of commercial products. Prior to this, he held various underwriting and management roles at Travelers and Zurich North America.

Victor O. Schinnerer & Company, a large underwriting manager of professional liability and specialty insurance programs, serves more than 46,000 insureds in various specialty industries through independent insurance agents and brokers.
Was this article valuable?
Here are more articles you may enjoy.