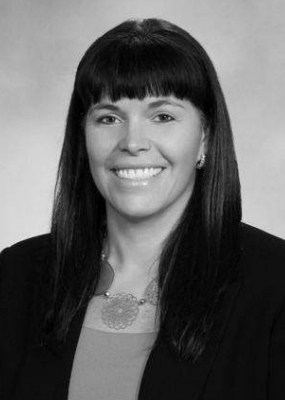 Appleby & Wyman, an independent insurance agency with offices in Beverly and Westford, Massachusetts, announced changes to its leadership.

Effective Jan. 1, 2015, Carmen Marciano, who has served as president and CEO since 1986, will assume the role of chairman. Lisa Marciano will become president and CEO. While Carmen Marciano will not be involved in daily agency activities, he will continue to serve as advisor and mentor in his role as chairman.

Additionally, Christine Sciola will serve as executive vice president and CFO; and Mary Ann Dignan has been promoted to the position of senior vice president of operations.
Appleby & Wyman was established in 1903 in Concord, Massachusetts, to serve the insurance needs of businesses and individuals in the region. The agency currently serves over 7,000 clients in the region via their two Massachusetts offices located in Beverly and Westford.
Topics Leadership Massachusetts
Was this article valuable?
Here are more articles you may enjoy.