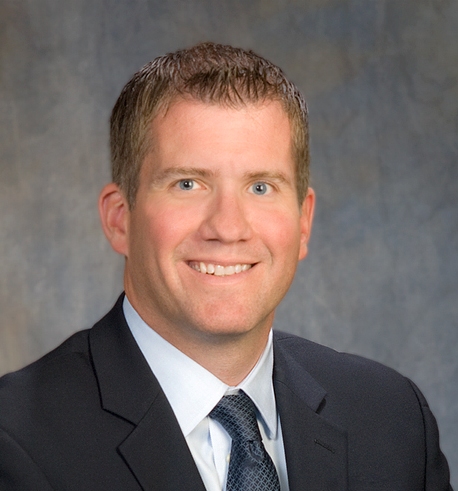 Massachusetts Insurance Commissioner Joseph Murphy will step down from his post and join Boston-based medical professional liability insurer Coverys as its new chief operating officer, Coverys announced Monday.

Murphy will join Coverys effective Jan. 5, 2015.

In his new role as COO at Coverys, Murphy will oversee underwriting, marketing and risk management, and will play a pivotal role in the execution of Coverys' long-term strategic plan, the company said. Murphy replaces retiring COO Jack Donehue, who will remain at Coverys for the period of transition and serve in an advisory capacity to the company.
Murphy has served as the Massachusetts insurance commissioner for the past five years and was first deputy commissioner for the three years before that. He also served as the chief of staff for the Joint Committee on Financial Services and as research director for the Joint Committee on Insurance for the Massachusetts House of Representatives.
In addition to his work in Massachusetts, Murphy served as the chair of the Auto Insurance Study Group and Treasurer of the Interstate Insurance Product Regulation Commission, along with serving on a number of committees and task force initiatives, at the National Association of Insurance Commissioners (NAIC).
"Joe brings years of experience in the insurance field both at a state and national level," said Gregg Hanson, CEO and president of Coverys. "He has a tremendous track record at promoting innovation in the industry such as his involvement with implementation of health insurance reform and introducing managed competition into the private passenger automobile insurance market."
As one of the largest medical professional liability insurance providers in the country, Coverys is responsible for insuring over 32,000 physicians, dentists, and allied health care providers, as well as more than 500 hospitals, health centers and clinics.
In a separate statement, Massachusetts Housing and Economic Development Secretary Greg Bialecki said Murphy has been an invaluable member of Gov. Deval Patrick's administration.
"Commissioner Murphy has been an invaluable member of the Patrick Administration, helping to advance Governor Patrick's efforts to bring health care cost increases under control for the Commonwealth's small businesses and families and oversee the introduction of managed competition in auto insurance, bringing new entrants into the Massachusetts marketplace and increasing choice and value for consumers. His leadership will be missed," Bialecki said in a statement.
Topics Massachusetts
Was this article valuable?
Here are more articles you may enjoy.