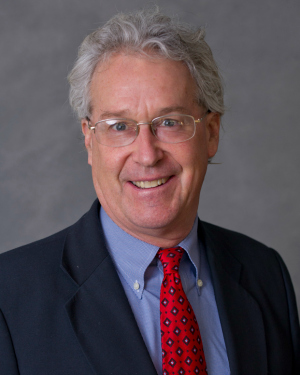 Fred C. Church Insurance, an independent insurance agency in Lowell, Massachusetts, has appointed Mike Reilly as president and Chris Duble as chief executive officer, effective Jan. 1.

Both Reilly and Duble have been serving as executive vice president, commercial account executive. They succeed current President and CEO Herman Laturnau who announced his retirement. Laturnau will remain a corporate officer and chairman of the board of directors until his retirement is official at the end of 2015, but as of Jan. 1, he will transition most of his current responsibilities to Reilly and Duble.

Laturnau joined Fred C. Church in 1985 as chief financial officer. He was named president in 2002 and was appointed president and CEO in 2006.
Reilly began his career in the insurance industry in 1985 and joined Fred C. Church in 1987 as commercial insurance producer/account executive. His specialties include manufacturing, wholesale/distribution, real estate, financial services, construction, hospitality and non-profits.
Duble began his career in the insurance industry in 1976 with Chubb Insurance and joined Fred C. Church in 1986 as commercial insurance account executive. His primary focus is on education clients, specifically independent schools and private colleges and universities.
Established in 1865, Fred C. Church Insurance has more than 130 employees and offers a range of services which include risk management, self-insurance programs, employee benefits, traditional property/casualty coverage for businesses and non-profit organizations and personal insurance.
Topics Leadership Massachusetts Church
Was this article valuable?
Here are more articles you may enjoy.