Smith Brothers Insurance, an independently operated insurance agency headquartered in Glastonbury, Conn., has hired Paul Cellucci as its director of strategic growth.
In his new role, Cellucci will be responsible for leading Smith Brothers' long-term growth strategy and merger and acqusitions activity, with a focus on the Massachusetts and greater New England marketplace. He will also work with Smith Brothers' sales leadership on organic growth and producer development. His hiring comes as the firm works to build out its New England platform and expand each of its risk managed focused disciplines.
Previously, Cellucci was president of Cross Insurance's Southern New England region. Before that, he served as senior vice president of Eastern Insurance Group.
Source: Smith Brothers Insurance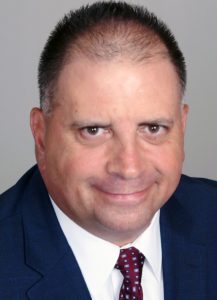 Was this article valuable?
Here are more articles you may enjoy.