Crystal & Co., a New York based strategic risk and insurance advisor, has hired Jenifer Ackley as a director responsible for addressing clients' risk management, insurance brokerage and employee benefits consulting needs.
Ackley brings more than 15 years of insurance industry experience to her new role. Prior to joining Crystal & Co., she served as an independent sales producer at Wateridge Insurance Services and Momentous Insurance Co. Throughout her career, she has worked primarily with private clients and small businesses, specializing in providing insurance to high net worth individuals.
Source: Crystal & Co.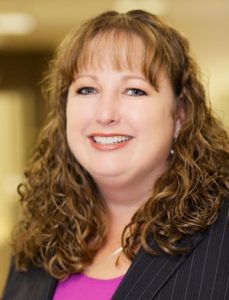 Was this article valuable?
Here are more articles you may enjoy.