Henderson Brothers Inc., a Pittsburgh, Penn., based insurance broker, has hired Daniel W. Grealish as a consultant in its commercial lines division and an LPL registered representative in its retirement division.
In his new role, Grealish will work to develop strategic partnerships, analyze coverages and review contracts for the firm's clients.
Grealish brings more than six years of insurance industry experience to his new role.
Source: Henderson Brothers Inc.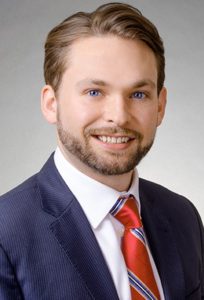 Was this article valuable?
Here are more articles you may enjoy.