A.I.M. Mutual Insurance Cos., a Burlington, Mass., based workers' compensation insurer, has named two to its field operations team.
Daniel Landers has been named director of field operations, in which he will be responsible for underwriting, marketing and agency operations, as well as injury prevention and worksite wellness. In this role, Landers will continue to report to President and CEO Michael Standing.
Landers has been with A.I.M. Mutual since 2002 and previously held positions as director of marketing and regional underwriting manager in New Hampshire. He began his insurance career with The Hartford, in which he worked in loss control. After that, he managed EBI Companies' branch operations for northern New England.
Additionally, Kevin M. Snyder has been promoted to the newly-established position of senior underwriter. In this role, he will report to Landers and will oversee A.I.M. Mutual underwriting operations in Massachusetts, New Hampshire and Connecticut.
Since joining the firm in 2010, Snyder has served as a regional underwriting manager. Previously, he was with Guy Carpenter & Company LLC, where he worked as a treaty reinsurance broker responsible for the design, placement and servicing of reinsurance programs.
Source: A.I.M. Mutual Insurance Cos.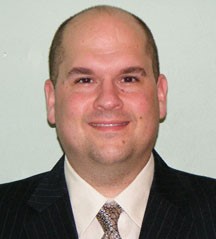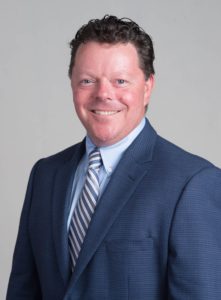 Topics Massachusetts
Was this article valuable?
Here are more articles you may enjoy.