Henderson Brothers Inc., an independent insurance broker headquartered in Pittsburgh, Penn., has hired Eric Brown as a consultative associate.
As a member of the consultative department, Brown will provide compliance training and assistance and help to manage Henderson Brothers' online resources.
Founded in 1893, Henderson Brothers continues to be a leader in the insurance, employee benefits and financial services industries. With a team of more than 140 experts, Henderson Brothers is the largest independent broker in the greater Pittsburgh region and serves a diverse client base.
Source: Henderson Brothers Inc.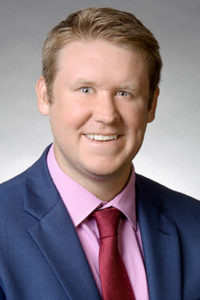 Topics Pennsylvania
Was this article valuable?
Here are more articles you may enjoy.