Selective Insurance Group Inc., a Branchville, N.J., headquartered holding company for 10 property and casualty insurance companies, appointed Mark A. Wilcox as executive vice president and chief financial officer effective Jan. 1, 2017.
In this role, Wilcox will succeed Dale A. Thatcher, who retired after 16 years as Selective's CFO on Sept. 1, 2016.
Wilcox currently serves as senior vice president, corporate controller and chief accounting officer of RenaissanceRe Holdings Ltd. and is responsible for accounting policy, internal, external and regulatory financial reporting, budgeting, global tax, global actuarial and investor relations.
He previously held senior financial positions at PriceWaterhouseCoopers LLP and Bank of America Corporation.
Source: Selective Insurance Group Inc.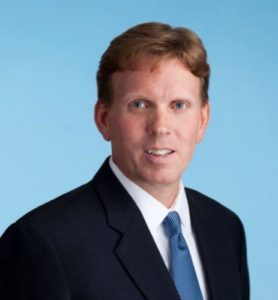 Topics New Jersey
Was this article valuable?
Here are more articles you may enjoy.