Starr Companies, a New York-headquartered global insurance and financial services organization providing risk management solutions, announced that the Insurance Society of Philadelphia honored Maurice R. Greenberg, chairman and CEO of C.V. Starr & Co. Inc., with the Distinguished Leadership Award.
It was presented during the Independence Gala on November 16, 2016.
The Insurance Society is a nonprofit organization founded in Philadelphia in 1901 with the primary purpose of providing an arena to exchange ideas within the insurance community. Its goal is to educate and promote professionalism within the industry. The Independence Gala raises funds for student scholarships and a fire prevention program which is run in conjunction with the Philadelphia Fire Department.
"Mr. Greenberg's accomplishments are unrivaled," said Ken Ewell, member of ISOP's board of directors and chair of the Independence Gala Dinner Committee, in a Starr Companies press releases. "Over a career spanning more than 50 years, he has provided security to countless families and businesses. Having built the largest insurance and financial services corporation in history, Mr. Greenberg continues to stand as an industry leader. We are delighted to welcome him as our 2016 Distinguished Leadership Award recipient."
Source: Starr Companies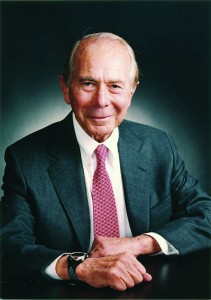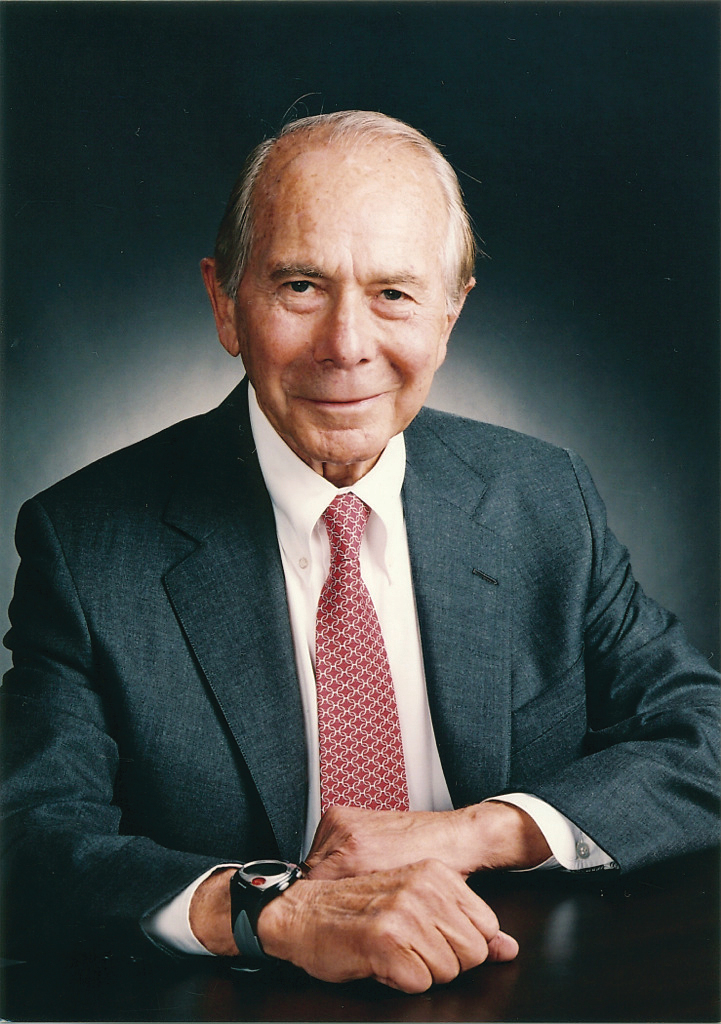 Topics Leadership
Was this article valuable?
Here are more articles you may enjoy.