Sullivan Insurance Group, an insurance and risk management firm headquartered in Worcester, Mass., has promoted Beth Grenier to vice president of claims and Monica T. DiPietro to manager of personal lines.
Grenier has been with the company for 20 years and worked her way up to manager of the claims department. As vice president of claims, Beth will manage the commercial and personal lines claims operations, as well as the account claim management for Risk Management Services.
DiPietro has been in the insurance industry for 28 years and at Sullivan Group for the last 15 years. She is licensed in property and casualty in the state of Massachusetts and earned the Certified Insurance Service Representative (CISR) designation. She had advanced to team leader of the personal lines department and now as manager will be responsible for developing proactive processes that will improve and streamline workload and provide service to clients.
Sullivan Insurance Group is a full service insurance and risk management firm providing property and casualty, employee benefits and personal insurance for individuals and businesses throughout the U.S. The company was founded in 1957 and in addition to its headquarters in Worcester, it has affiliate offices in Needham, Marlborough and Northborough, Mass.
Source: Sullivan Insurance Group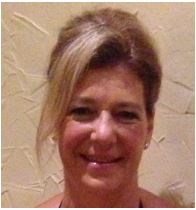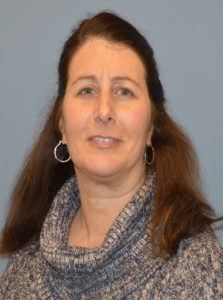 Topics Massachusetts
Was this article valuable?
Here are more articles you may enjoy.