SterlingRisk Insurance, a Woodbury, N.Y.-headquartered independently owned insurance brokerage firm, has named Marci Waterman chief operating officer (COO).
Waterman, who joined SterlingRisk in 2013, most recently served as chief administrative officer for the organization. Her appointment to COO was announced by SterlingRisk CEO David Sterling.
Waterman brings financial, legal and insurance expertise to her new role, Sterling said in a company press release. He added that as COO, she will establish operational efficiencies for the organization and work closely with key staff leaders to ensure that performance goals are met.
Waterman will also develop innovative processes and procedures, implement tactical initiatives, encourage recommendations for critical thinking and direction and oversee SterlingRisk's satellite offices in California, Florida, New York, New Jersey, Indiana and Connecticut.
As a New York State licensed property and casualty insurance broker, Waterman will also act as the company liaison with the various charitable organizations supported by SterlingRisk and serve on the executive cabinet with the senior leadership team to set and communicate the company's vision.
In addition to her responsibilities as COO at SterlingRisk, Waterman is the managing director of Sterling Analytics, a legal auditing company owned by SterlingRisk. Annually, Waterman oversees the analysis of more than two billion dollars in legal invoices and has developed strategic partnerships throughout the country with litigation management teams.
Prior to joining Sterling Analytics, Waterman practiced law in New York for more than 20 years. She was a New York City prosecutor and served as a senior assistant district attorney in Brooklyn with the Major Narcotics Division.
Source: SterlingRisk Insurance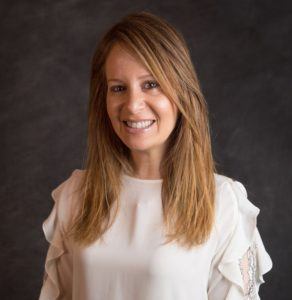 Topics New York
Was this article valuable?
Here are more articles you may enjoy.