Integro Insurance Brokers, a New York-headquartered international broker and risk management firm, has hired Carol Roberts to lead its global super yacht specialty offering. She is based in New York.
At Integro, Roberts will work closely with the Private Client group to enhance the firm's presence among high net worth owners of mega yachts. She has experience in this space and is also versed in risk asset management for family office, estates and aviation.
Roberts joins Integro after nearly seventeen years at Aon, where she advanced to global practice leader of its mega yachts offering in the Private Client group. Her background includes Blue and Brown water marketplace experience, as well as specialties such as P&I crew welfare, charterers' legal liability and excess marine liabilities, among others.
Prior to Aon, Roberts held underwriting and claims positions at specialized marine underwriting insurance companies.
Integro and its family of specialty insurance and reinsurance companies operate from offices in the U.S., Bermuda, Canada and the U.K.
Source: Integro Insurance Brokers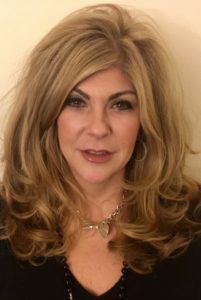 Was this article valuable?
Here are more articles you may enjoy.