Meeker Sharkey & Hurley, a New Jersey-based provider of personal and commercial insurance, employee benefits and risk management services, has hired Dan Henry as vice president of business development.
In this role, he is responsible for new business across the firm's Employee Benefits and Commercial Property-Casualty Insurance divisions.
Prior to joining Meeker, Henry was a consultant for Buckingham Insurance, where he focused on benefits insurance. Previously, he managed employee benefits for ADP's major market accounts, where he consulted executives on their human capital management strategies. As director of sales for Coventry First LLC, he developed and maintained key relationships within the insurance, legal, tax and trust communities.
Meeker Sharkey & Hurley specializes in providing insurance for nonprofit and healthcare agencies as well as for mid-market businesses in the Tri-State region.
Source: Meeker Sharkey & Hurley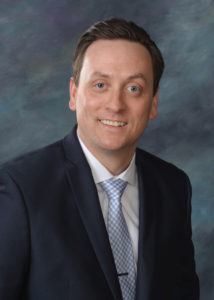 Topics New Jersey
Was this article valuable?
Here are more articles you may enjoy.