Wellthie, a New York, N.Y.-based insurance technology company offering broker and comparison shopping tools for small businesses and individuals, has hired D. Orlando Keise to serve as its chief technology officer.
Effective immediately, Keise will lead Wellthie's technology and product teams, building upon the innovation Wellthie aims to bring to the medical and ancillary insurance distribution market.
Keise joins Wellthie with more than 15 years of experience leading technology teams in the fintech industry, bringing the lessons he learned in fintech to the insurtech space. Most recently, Keise was responsible for marketing technology at LearnVest and Northwestern Mutual. Keise brings to Wellthie a background in building products with creative technology solutions and has prior experience aligning product design, end user experience, data analytics and engineering.
"We are laser-focused on bringing transformative technology solutions that simplify the outdated and cumbersome processes in insurance distribution while offering scalable and high performing solutions to our customers and partners," said Wellthie Founder and CEO Sally Poblete in a company press release.
The addition of Keise's expertise and leadership comes at a time when Wellthie is preparing to release its new product: Wellthie Small Group. This is a marketplace and sales optimization platform that seeks to transform the way brokers quote, guide and enroll small business customers in the insurance that best serves their needs and budget. The platform offers expanded product offerings from insurance carriers and shortens the sales cycle so brokers and carriers can maximize sales opportunity across multiple insurance lines.
Source: Wellthie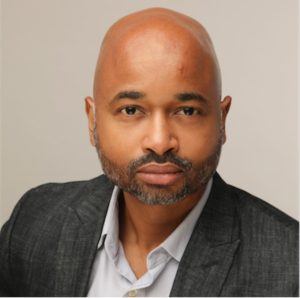 Was this article valuable?
Here are more articles you may enjoy.