Pennsylvania Governor Tom Wolf has selected Insurance Commissioner Teresa Miller to lead the state's Department of Human Services, effective August 21.
He simultaneously announced in an email to state employees that Jessica Altman will serve as Miller's replacement to lead the Pennsylvania Insurance Department, assuming her new duties on August 21 as Commissioner Miller moves to the helm of DHS.
"Commissioner Miller is the right person for that job – her experience, leadership, and advocacy are evident during her tenure at the department," Wolf said in his email to state employees.
Wolf first announced his intention to nominate Miller to serve as the inaugural secretary of the prospective unified Department of Health and Human Services in May of this year.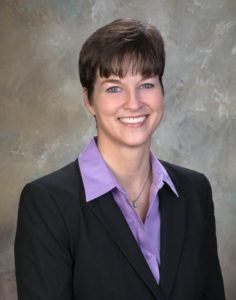 He proposed integrating the Departments of Aging, Drug & Alcohol Programs, Health, and Human Services into a new, unified Department of Health & Human Services to deliver public health, social and human services to Pennsylvanians in the most effective way, according to a press release issued by the governor's press office. Over the past several months, Governor Wolf has worked closely with each of these four agencies to identify and break down silos and re-imagine how to deliver these services, the release added.
Miller has served as Pennsylvania Insurance Commissioner since January 2015, where she has worked on a range of issues, including the administration's fight against the heroin and opioid epidemic and helping seniors.
Prior to coming to Pennsylvania, Miller served as acting director of the State Exchanges Group, the Oversight Group and the Insurance Programs Group in the federal government's Centers for Medicare and Medicaid Services. Before going to Washington, Miller served as the administrator of the Oregon Insurance Division.
Topics Pennsylvania
Was this article valuable?
Here are more articles you may enjoy.