International broker and risk management firm Integro Insurance Brokers has hired Julie Buckley as managing principal and executive broker in the healthcare practice.
At Integro, Buckley will apply her more than 30 years' experience in risk management consulting, insurance placement and production to her role in servicing healthcare clients nationwide. She will be based in the firm's Boston, Mass., office.
Buckley joins Integro after more than twenty years at Marsh & McLennan, most recently as senior vice president in its national healthcare practice. She is also experienced in the real estate, hospitality and transportation industry sectors.
Though focusing on healthcare, Buckley's influence within Integro will be far-reaching, according to Marc Kunney, president of North America operations, in a company press release. Her strengths include establishing relationships in the global insurance community, specifically Bermuda, Cayman and London, he noted.
Integro is an international insurance brokerage and risk management firm. Launched in 2005, Integro and its family of specialty insurance and reinsurance companies operate from offices in the United States, Bermuda and the United Kingdom. Its U.S. headquarters is located in New York, N.Y.
Source: Integro Insurance Brokers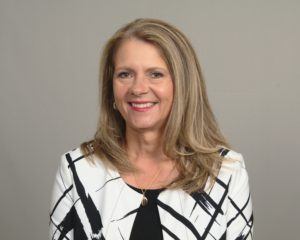 Was this article valuable?
Here are more articles you may enjoy.