Sullivan Insurance Group is continuing to grow its personal lines department with the addition of Shilo E. Eisnor.
Eisnor has worked in the insurance industry for twenty years at several agencies, most recently at the Kaplansky Agency in Milford, Mass. She is licensed in property and casualty in the state of Massachusetts.
Sullivan Insurance Group is a full-service insurance and risk management firm providing property and casualty, employee benefits and personal insurance for individuals and businesses throughout the U.S. The company was founded in 1957 and is headquartered in Worcester, Mass., with affiliate offices in Needham, Marlborough, and Northborough, Mass.
Source: Sullivan Insurance Group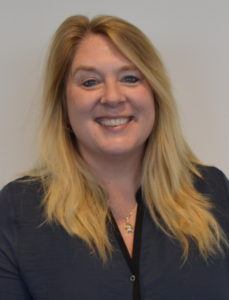 Was this article valuable?
Here are more articles you may enjoy.