Optisure Risk Partners, based in Manchester, N.H., has hired Reid Sterrett as life practice manager, reporting directly to Optisure CEO Peter R. Milnes.
Sterrett will be based in Hartford, Conn., and will serve as a contributing member of the Optisure leadership team, providing the enterprise with knowledge and experience in life, disability and long-term care products and services.
He joins Optisure from an affiliation with Northwestern Mutual, a relationship he began when he took over a 40-year life insurance practice built by his father Rollie Sterrett and uncle Cliff Sterrett. Through this practice, he served more than 3,000 clients, providing personal, business and estate planning, as well as disability and long-term care planning.
Sterrett's experience in this segment of insurance will help Optisure to expand its support, products and services to its agencies and clients, Milnes said in a company press release.
Optisure's regional partners operate locally but with global capabilities, addressing risk protection, employee benefit and property-casualty insurance needs.
Source: Optisure Risk Partners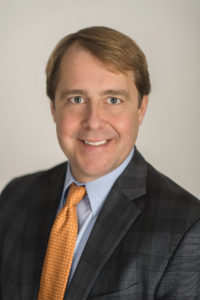 Topics Mergers Connecticut
Was this article valuable?
Here are more articles you may enjoy.