Hub International Northeast Limited (Hub Northeast), a subsidiary of global insurance brokerage, risk advisory and employee benefits firm, Hub International Limited, has named Keti Mehta chief sales officer (CSO) across all retail lines of business and promoted Assistant Vice President Bradley Taylor to president of personal lines and fine arts.
Both Mehta and Taylor will report directly to Paul Collins, president and CEO of Hub Northeast, and serve as part of the region's executive management team.
Mehta is succeeding Ken Schreiber, who was promoted to president of commercial insurance for Hub Northeast in 2017.
In her role as CSO, Mehta will be responsible for the overall management of the firm's new business sales department along with recruiting production talent to further grow Hub's regional footprint.
Prior to joining Hub Northeast as a strategic partnerships leader in 2017, Mehta held executive leadership roles at USI Insurance Services, Morgan Stanley, EMC, Alliance and IDB Bank.
Taylor is succeeding Robert Kleppinger. Kleppinger will now lead Hub Northeast's international practice.
In his new role, Taylor will be responsible for the overall management of the personal lines division across all of the firm's regional offices, leading the fine arts and special risks group, overseeing carrier and client relations, arranging coverage for unique exposures and closely collaborating with all other divisions to optimize joint-sales opportunities.
Taylor joined Hub Northeast as a member of the commercial new business team in 2013 and was promoted to assistant vice president of fine arts and special risks in 2017.
Hub Northeast is a full service insurance brokerage firm with approximately 800 employees working in 18 regional offices located throughout New York, New Jersey, Connecticut, Pennsylvania and Rhode Island.
Source: Hub International Northeast Limited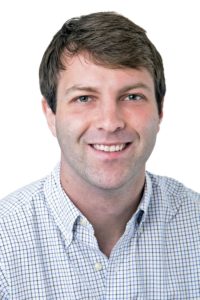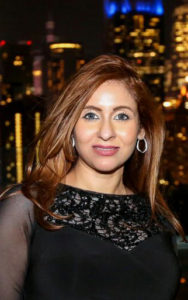 Topics Leadership
Was this article valuable?
Here are more articles you may enjoy.