Morrison Mahoney LLP, a litigation firm, is expanding its Workers' Compensation and General Liability Team in Providence, R.I., adding two attorneys to assist these growing practices.
Jonathan R. Myhre joined the team last December, and Joelle M. Hays joined in January.
Myhre has experience in several areas of the law including general and professional liability, as well as asbestos litigation. After law school, he was invited to serve as a law clerk for the U.S. Virgin Islands Supreme Court. Following his clerkship, Myhre joined Liberty Mutual Insurance Company.
Hays, a partner, specializes in defending workers' compensation claims on behalf of employers, self-insureds, third-party administrators and insurance carriers before all levels of the Rhode Island Workers' Compensation Court.
Source: Morrison Mahoney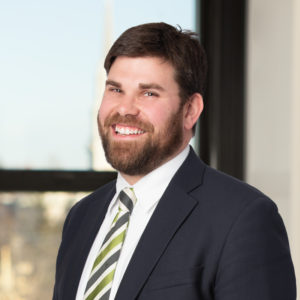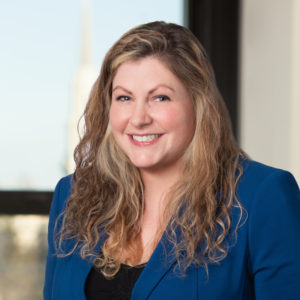 Was this article valuable?
Here are more articles you may enjoy.