GEICO's Board of Directors has promoted Rick Hoagland to senior vice president.
Hoagland first joined GEICO in 1994 as a telephone claims representative in Fredericksburg, Md. He advanced through several positions and was named a manager in 2002. He was later selected to complete the executive assistant program at GEICO headquarters in Chevy Chase, Md., and became director of claims home office systems.
In 2009, he was elected an officer and managed claims operations for the Midwest region. Later, he managed Midwest underwriting operations. He was then promoted in 2012 to vice president of GEICO's company-wide claims operations and went on to serve as vice president for operations in New England and New Jersey. Four years later, Hoagland became regional vice president of the company's Long Island, N.Y., office.
Source: GEICO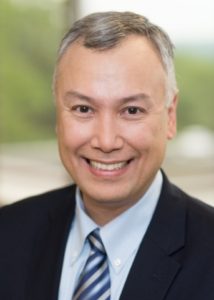 Was this article valuable?
Here are more articles you may enjoy.