Optisure Risk Partners, based in Manchester, N.H., has hired Beth Needham as insurance operations manager and best practices leader.
In this role, she will serve as a contributing member of the Optisure leadership team, offering insurance operations experience in service, sales, claims and marketing.
During the past 20 years, Needham has worked at both the carrier and agency level, holding positions as claims manager, sales manager, account executive, marketing manager and chief operating officer.
Source: Optisure Risk Partners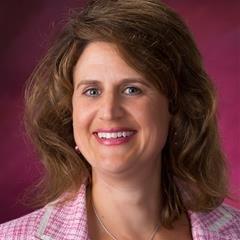 Was this article valuable?
Here are more articles you may enjoy.