Energi, the Peabody, Mass.-headquartered parent company for Energi Insurance Services Inc., has named Michael Windstein as chief underwriting officer.
In this role, Windstein will support Energi's underwriting operations with the recent launch of its eCaptiv programs for the energy and transportation industries.
Windstein previously worked as assistant vice president for the Mid-Atlantic, where he managed the underwriting portfolio for the region. In addition to his experience at Energi, he was assistant vice president and underwriting manager at Victor O. Schinnerer and was an underwriter for the Global Energy Middle Market (GEMM) program at AIG, specializing in the oil and gas industry.
Energi has recently launched eCaptiv, a captive insurance company domiciled in Vermont. The PC1-IC program is geared toward energy companies within fuel distribution, energy transportation, energy construction, renewable energy, agricultural cooperative and utilities that have $250,000 or greater in primary casualty premiums. eCaptiv's PC2-IC program is for energy companies in the same space as PC1-IC, but with primary casualty premiums of less than $250,000.
Source: Energi Inc.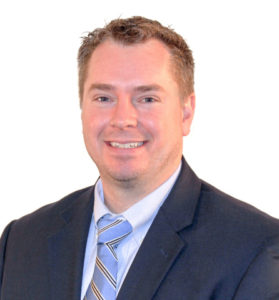 Was this article valuable?
Here are more articles you may enjoy.