Global Excess Partners (GEP), a specialty insurance organization, has promoted Brendan Cook from vice president to vice president and managing director. He reports to Chris Zoidis, corporate executive vice president of H.W. Kaufman Group, the parent company of GEP.
In this new role as managing director, Cook will lead GEP's growth strategy, product development and operations, with immediate priorities of capitalizing on the company's range of specialty insurance products including Middle Market Property Facility and Flood Only Facility coverage.
Cook joined GEP in July 2017 as vice president and head of its Middle Market Underwriting operation, where his day-to-day responsibilities involved oversight of the underwriting team and growth of the portfolio.
Since joining the company, he has expanded the organization's underwriting appetite, improved team efficiencies through streamlining processes and defined clear objectives and strategies that enabled faster response to business partners, producers and insurance brokers.
Cook has more than 30 years of experience from both the United States and his native Australia through various roles within the insurance industry. Notably, he was a property underwriter at General Reinsurance in Sydney, Australia, where he was responsible for all lines of facultative re-insurance. Prior to joining GEP, he started the Retail Property Underwriting operation at QBE North America, which he managed for nearly 10 years.
Founded in 1997 in New York City, GEP provides capacity in commercial property insurance for global Fortune 1000 companies and middle market businesses.
Source: Global Excess Partners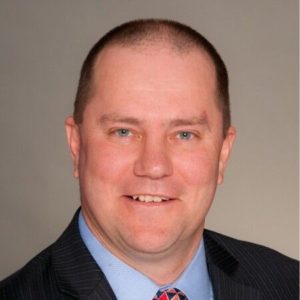 Topics Mergers New York Talent Human Resources
Was this article valuable?
Here are more articles you may enjoy.