Beazley has expanded its healthcare management liability team with the appointment of Jack Sheehan as an underwriter based in Boston, Mass.
Sheehan brings 15 years of financial lines insurance experience in both broking and underwriting to this role. He previously held the positions of vice president of management and professional liability at Marsh and professional liability underwriter at The Hartford.
Beazley simultaneously hired Greg Goetz as a complex claims manager based in Chicago, Ill.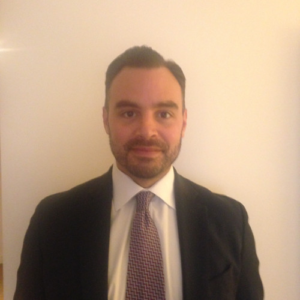 Both Sheehan and Goetz' arrival at Beazley follows another appointment to the HML team in October 2018 when Steve Shaffer joined the Farmington, Conn., office as claims manager.
Beazley plc is the parent company of specialist insurance businesses with operations in Europe, the U.S., Canada, Latin America and Asia. Its underwriters in the U.S. focus on writing a range of specialist insurance products. In the admitted market, coverage is provided by Beazley Insurance Company Inc. In the surplus lines market, coverage is provided by the Beazley syndicates at Lloyd's.
Source: Beazley
Topics Underwriting Massachusetts
Was this article valuable?
Here are more articles you may enjoy.