Workers' compensation specialist The MEMIC Group promoted Ben Delcourt to underwriting manager and Shae-Li Fendler to underwriting analyst manager.
Delcourt manages the underwriting team, which represents more than 60 percent of Maine's employers. He joined MEMIC in 2012 as an account analyst and was promoted to associate underwriter in 2014, underwriter in 2015 and underwriting supervisor in 2016.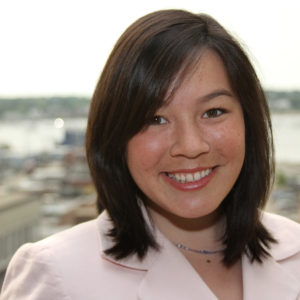 Fendler manages the company's underwriting analysts who support MEMIC's underwriters along the Eastern Seaboard from Maine to Florida. She joined MEMIC in 2013 as an account analyst and was promoted to underwriting analyst in 2014, team leader in 2015 and underwriting analyst supervisor in 2016.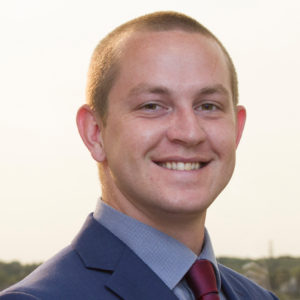 The MEMIC Group includes MEMIC Indemnity Company, MEMIC Casualty Company and parent company Maine Employers' Mutual Insurance Company.
The group maintains offices in New Hampshire, Connecticut, New York, New Jersey, Pennsylvania, Virginia and Florida, in addition to its headquarters in Portland, Maine.
Source: The MEMIC Group
Topics Underwriting Maine
Was this article valuable?
Here are more articles you may enjoy.