David M. Slaugenhoup has been promoted to assistant vice president within RT Specialty's National Environmental and Construction Professional Liability practice.
Since joining the New Day team in 2013, he has worked to help its retail broker clients representing the construction, manufacturing and commercial real estate industries to manage liability issues and exposures, while expanding the organization's book of business in these fields.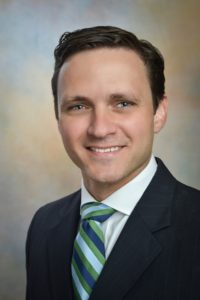 Slaugenhoup joined the New Day team with more than 10 years of environmental consulting experience. Previously, he served as the Remedial Investigation leader/Vapor Intrusion manager at Kleinfelder.
RT New Day, a Hamilton, N.J.-based division of R-T Specialty LLC, is a specialty resource for agents and brokers, assisting them and their clients find environmental and construction-related professional liability insurance coverages.
Source: RT New Day
Topics Pollution
Was this article valuable?
Here are more articles you may enjoy.