Workers' compensation specialist The MEMIC Group has appointed Amanda Roberts as director of financial reporting, in which she will oversee its financial forecasting, budgeting and general ledger reconciliation.
Roberts has more than 20 years of experience in finance, accounting and audit roles. Prior to MEMIC, she worked as a nonprofit accounting and compliance consultant and as a senior director for United Way of Massachusetts Bay Inc. in Boston, Mass.
In addition, Michael Michaud has been appointed to director of IT Infrastructure and will oversee MEMIC's virtual and physical IT systems, storage, networking and communications platforms that are used to support business applications and services.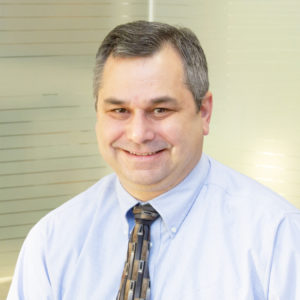 Michaud will be responsible for the delivery of all third-party and internally managed IT infrastructure used to support all business processes across The MEMIC Group.
Michaud has more than 20 years of experience in information technology roles. Prior to MEMIC, he worked as a director of platform services at MaineHealth/Maine Medical Center and as a senior director of information technology at Synernet MaineHealth.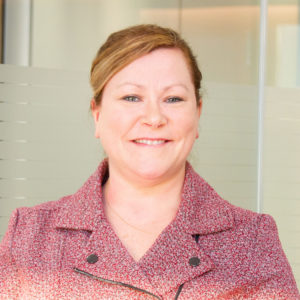 The MEMIC Group includes MEMIC Indemnity Company, MEMIC Casualty Company, and parent company Maine Employers' Mutual Insurance Company. As a super-regional workers' compensation specialty insurer, The MEMIC Group holds licenses to write workers' compensation across the country. The group maintains offices in New Hampshire, Connecticut, New York, New Jersey, Pennsylvania, Virginia and Florida, in addition to its headquarters in Portland, Maine.
Source: The MEMIC Group
Was this article valuable?
Here are more articles you may enjoy.