KMRD Partners has welcomed back Colin P. McPoyle in a new business development role.
In this role, he will work to identify new business opportunities and develop relationships and strategies with organizations to reduce their cost of risk.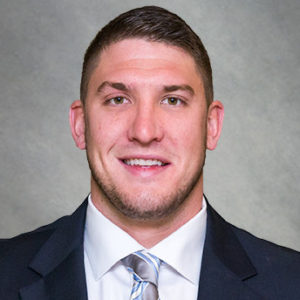 Prior to rejoining KMRD Partners, McPoyle was a senior account manager at Apogee Insurance Group.
KMRD Partners is a national risk and human capital management consulting and insurance brokerage firm with offices located in Pennsylvania.
Source: KMRD Partners
Was this article valuable?
Here are more articles you may enjoy.