ANE, Agency Network Exchange LLC, has appointed Elizabeth Schenk as CEO and promoted Jocelyn Rineer to senior vice president.
Together, Schenk and Rineer will develop and implement the independent agency network's growth strategy and market expansion plan.
Schenk replaces John Tiene, who left the organization to pursue other interests. Formerly the vice president of Sales and Geographic Expansion at Keystone Insurers Group, Schenk has knowledge of the national insurance industry, including distribution channels, markets, agency networks, acquirers and investors.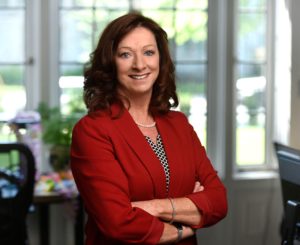 Rineer formerly held the position of vice president of Field Operations at ANE. She will continue to lead field operations and will assume additional leadership roles at ANE.
Established in 2009, Agency Network Exchange LLC (ANE) is a network of independent insurance agencies. It provides its member agencies opportunities to grow their revenues and profits. Currently, ANE has more than 70 individually owned member agencies in New Jersey, Pennsylvania and Maryland that place more than $750 million in written premium.
Source: Agency Network Exchange LLC
Was this article valuable?
Here are more articles you may enjoy.