Ames & Gough, an insurance broker and risk management consultant specializing in serving design professionals, law firms, associations/nonprofits and other professional service organizations, has appointed Jessie Witherow as an assistant vice president.
Based in the Washington, D.C., office, Witherow is a senior account manager with Ames & Gough, responsible for the company's professional liability small-market program for architects and engineers throughout the mid-Atlantic region.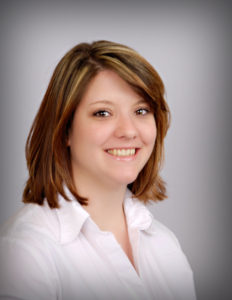 She joined the firm in 2006 and served in various administrative and client team support roles prior to assuming her current responsibilities.
Before joining Ames & Gough, she attended Virginia Western Community College and George Mason University. As a licensed property and casualty insurance broker, she is continuing her education in the property and casualty insurance field.
Source: Ames & Gough
Was this article valuable?
Here are more articles you may enjoy.