AssuredPartners Inc. has promoted Regional President Brian Bair into the newly formed Mid-Atlantic Region for AssuredPartners.
Bair will report into Eastern Regions President Steve Deal while working within the existing operational structure to keep local operations in touch with their communities and positioning financial progression, sales, marketing, IT and HR structure to support additional growth.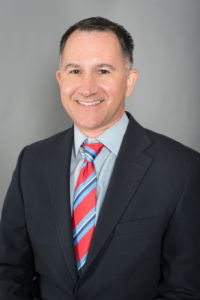 Bair joined AssuredPartners through the acquisition of Crawford Advisors in September 2014. Prior to joining the AssuredPartners team, he served as a member and chief operating officer of Crawford Advisors LLC. He joined Crawford after working as the chief financial officer for Wachovia Bank's Property & Casualty/Employee Benefits Insurance Division.
Headquartered in Lake Mary, Fla., and led by Jim Henderson and Tom Riley, AssuredPartners Inc. acquires and invests in insurance brokerage businesses such as property and casualty, employee benefits, surety and managing general underwriters across the U.S. and in London.
Source: AssuredPartners Inc.
Was this article valuable?
Here are more articles you may enjoy.