Saxe Doernberger & Vita P.C. (SDV) has hired Stacy Manobianca as an Of Counsel attorney in its Northeast office.
Manobianca is experienced in all aspects of litigation, including depositions and motion practice as well as settlement negotiations, mediations and arbitrations, trials and appellate practice.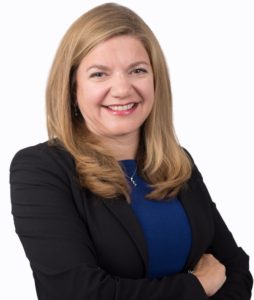 In addition to representing builders and condominium associations in multi-faceted construction defect litigation, she has also represented manufacturers of automobiles and consumer products in complex product liability and personal injury suits involving catastrophic injuries, including traumatic brain and severe burn injuries, and wrongful death.
Most recently, she worked for a major insurer as a senior complex analyst analyzing coverage, liability and damages in professional liability healthcare claims.
SDV represents policyholders in insurance coverage disputes. Its clients span a range from individuals to international corporations and reach across all industries.
Source: Saxe Doernberger & Vita P.C.
Was this article valuable?
Here are more articles you may enjoy.