MIB Group Inc. has appointed Andrea Caruso and Trey Reynolds to executive leadership positions and promoted MIB veteran Brian Millman to head its Electronic Health Records (EHR) Solutions platform. These organizational changes will be effective May 15, 2020.
Caruso joins MIB Group as executive vice president and chief operating officer. She will be responsible for leading MIB Group's product management, sales, marketing, communications and client relations functions and will report to MIB President and CEO Brian Winikoff.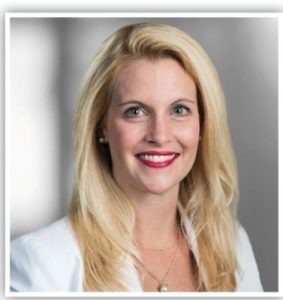 She joins MIB from Crump Life Insurance Services, a broker and service provider in the life and health industry, where she was a member of the senior management team with prior responsibility for Crump's independent sales, underwriting, operations and shared services organizations.
Reynolds joins MIB Group as executive vice president of Strategy and New Business Development. In this new role, Reynolds will be responsible for leading MIB Group's strategy and new business development teams, where he will lead MIB's growth plan focused on innovation, partnership and bringing to market new value-added products and services. He will also report to Winikoff.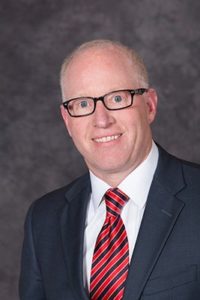 Reynolds recently served as head of Life Insurance Distribution at Equitable, and before that, he held senior management positions at John Hancock, BRAMCO and Crump.
Additionally, Millman was promoted to vice president of EHR Solutions. In his new role, Millman will be responsible for MIB's EHR Solutions platform, which provides electronic medical records to support the life insurance underwriting process.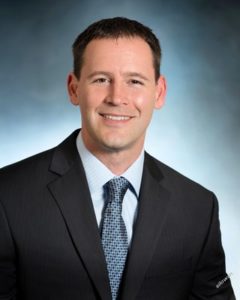 He succeeds Stacy Gill, who will be retiring after 35 years of service with MIB. Millman will report to Reynolds in his new role, and his prior responsibilities will transition to Caruso.
MIB is a Braintree, Mass.-based risk management service provider for the life and health insurance industry. It is a membership corporation that provides services through its wholly-owned operating subsidiaries, MIB Inc. and MIB Solutions Inc.
Source: MIB Group Inc.
Topics Massachusetts
Was this article valuable?
Here are more articles you may enjoy.