ReSource Pro has hired Anuj Jain as its Carrier Practice leader. In this role, Jain will be responsible for developing operational solutions for insurance carriers and accelerating ReSource Pro's growth in the segment.
Prior to joining ReSource Pro, Jain served as client leader at Aon, providing strategic counsel to carriers and capital providers within the insurance industry. He also served in various strategy, mergers and acquisitions, and operational improvement roles at AIG and Liberty Mutual Insurance.
Headquartered in New York, ReSource Pro's global service centers address client operational needs.
Source: ReSource Pro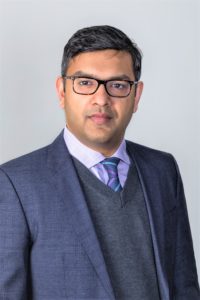 Topics Carriers New York Leadership
Was this article valuable?
Here are more articles you may enjoy.