Optisure Risk Partners has hired Wendy Bagley as a personal lines and private client account executive. She brings more than 30 years of experience in personal lines and insurance expertise to this new role and is based in New Hampshire.
In this position, Bagley will handle the ongoing management of personal lines accounts, promoting new business and strategic relationships and retaining new and renewal clients.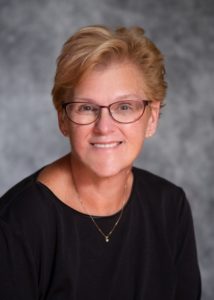 Prior to joining Optisure, she served as a client advisor and account manager at various insurance agencies in the Lakes Region.
Optisure provides resources in building optimized, holistic insurance and risk protection strategies for families, estates and businesses along with their owners and executives. Optisure's regional partners operate locally but with global capabilities, addressing the spectrum of risk management, employee benefit and property and casualty insurance needs.
Source: Optisure Risk Partners
Was this article valuable?
Here are more articles you may enjoy.