The board of directors for Union Mutual Insurance Company voted at their December meeting to appoint Philip Lambert to be the company's vice president of Information Technology and Operations. Lambert starts with the company in the beginning of January.
Lambert will be based in the company's Latham, N.Y., office and joins just before the retirement of Executive Vice President Gary Ouellette, who will be retiring June 1, 2021.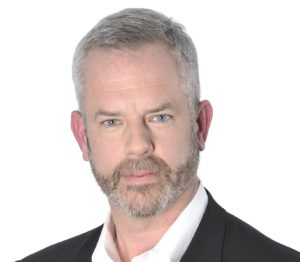 Lambert has almost 20 years of experience in the insurance industry. He is former owner of Roundhill Express LLC, an insurance broker offering habitational insurance in the greater New York City area.
The Union Mutual of Vermont Companies, founded in 1874, is a property/casualty insurance group consisting of Union Mutual Fire Insurance and New England Guaranty Insurance Company Inc., both based in Montpelier, Vt.; and Community Mutual Insurance Company, based in Latham, N.Y. The four companies write more than $180 million in direct premium annually through independent agents throughout New England and New York.
Source: Union Mutual Insurance Company
Topics Carriers
Was this article valuable?
Here are more articles you may enjoy.